Look back at our 2021 Keynote Speakers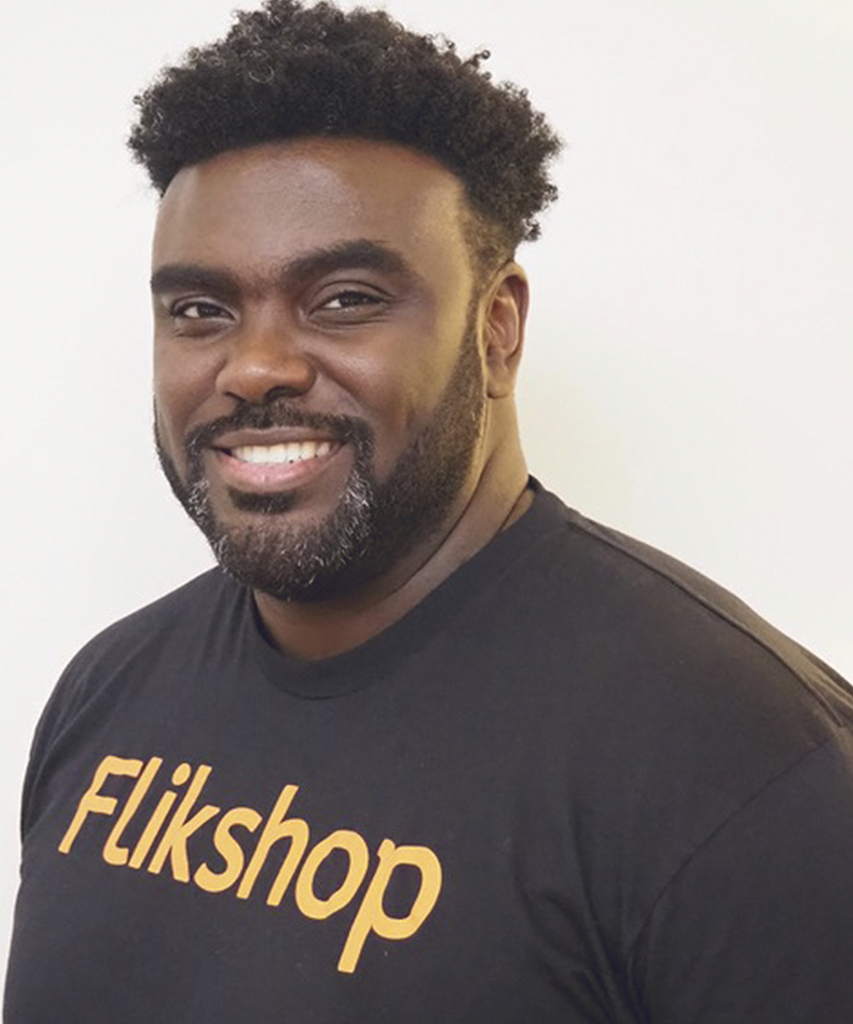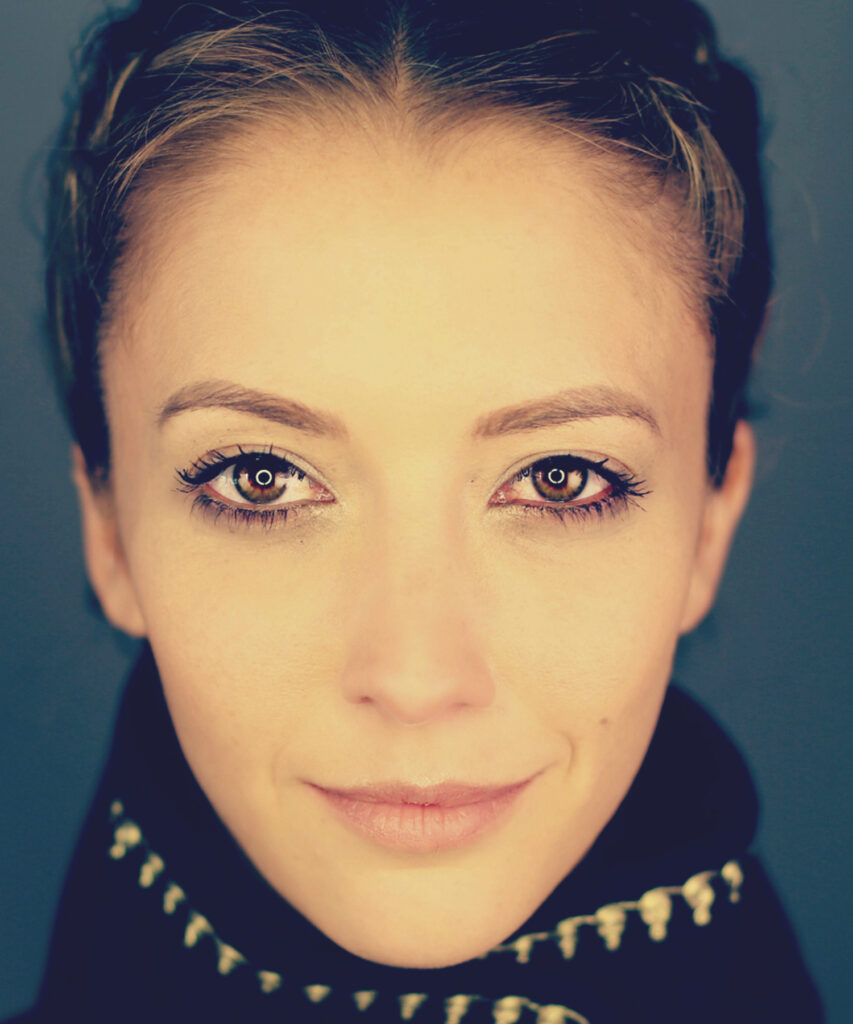 Marcus  Bullock
CEO & Founder of Flikshop
Marcus will help you think creatively about your business's problems and see them as an opportunity for innovation, because he's done it himself…TWICE! In addition to being a justice reform advocate and TED Speaker, Marcus is also the CEO and cofounder of Flikshop, an app and website to keep families connected with loved ones in prison. This was a need Marcus experienced firsthand when he was in prison and worked to solve after his release in 2004. Join Marcus at EntreFEST and start seeing challenges as opportunities for innovation.
Taryn Southern
Artist, Storyteller & Strategist 
Taryn Southern has worked at the intersection of digital culture, influence and storytelling for more than a decade. From creating the world's first AI music album to directing a Tribeca award-winning documentary on the future of the brain, Taryn's work has been featured in publications like Forbes, Wired, TechCrunch, and The Today Show, and earned more than 750 million online views. As an expert in crafting buzzworthy, future-forward content and viral campaign strategies for innovative companies, in this session, Taryn shares her top lessons for crafting powerful brand stories and capturing attention in the digital age.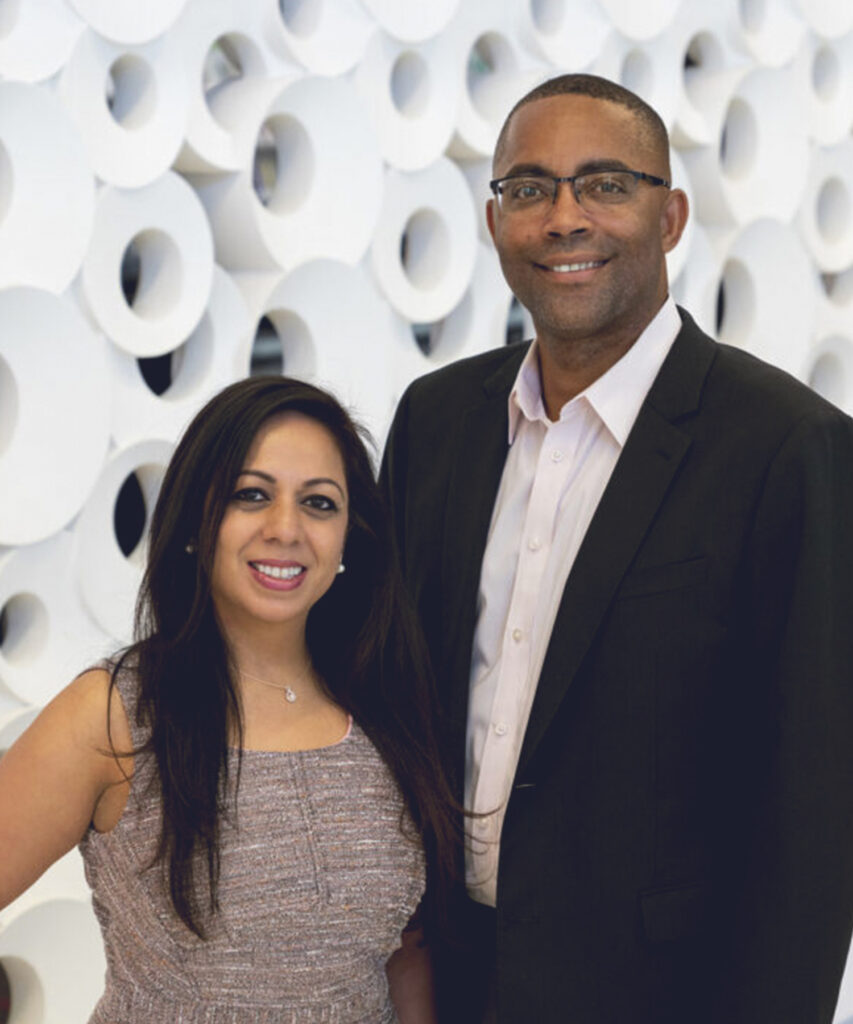 Sarika Bhakta & Anthony Arrington
Talk of "diversity and inclusion" is everywhere in business these days, but how are executives transforming their journey and bringing these concepts to life in the workplace? "Diversity Straight Up" hosts Sarika Bhakta and  Anthony Arrington will dig into the topics of equity, diversity, inclusion and engagement (EDI&E) through authentic and challenging conversations with EntreFEST speakers. They will explore the personal  journeys of their guests, and how their  experiences have shaped their perception of EDI&E in the workplace.
Steve Shriver
Steve founded and sold Raining Rose before founding Eco Lips Organic Lip Balm, sold in over 12,000 retailers across the world. He also co-owns Brewhemia, SOKO Outfitters, and The Olympic Theater. Learn how not to sweat the small stuff, how to leverage the big stuff, and how to always keep moving forward like one of Iowa's top entrepreneurs.